WELCOME TO MY WEBSITE!

I write books, articles, and stories about the mysteries and marvels of SCIENCE and NATURE and about outstanding PEOPLE for children and adults.

Check out my newest titles and my other books!
NEW BOOKS OF THE ANIMAL SECRETS REVEALED! SERIES

"HIGHLY ENGAGING, FASCINATING ANIMAL SCIENCE FOR READERS," SAYS SCHOOL LIBRARY JOURNAL, SERIES MADE SIMPLE

AVAILABLE IN HARDCOVER AND IN PAPERBACK
WOULD YOU LIKE TO SEE THE IRON BUTTERFLY TURNED INTO A MOVIE?
 
THE IRON BUTTERFLY IS A FINALIST IN THE BOOK PIPELINE COMPETITION, HONORED FOR ITS HIGH CINEMATIC POTENTIAL (YA and adults)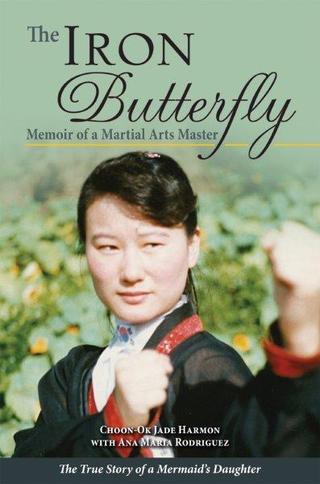 CLICK ON THE BOOOK COVER TO READ A SUMMARY OF THE BOOK AND LEAVE A COMMENT BELOW.
THANK YOU!

"The Iron Butterfly is an amazing story that will inspire you to reach your wildest dreams."